I'll introduce the book "Rich Dad, Poor Dad" in English and Japanese.
The gist of "Rich Dad, Poor Dad"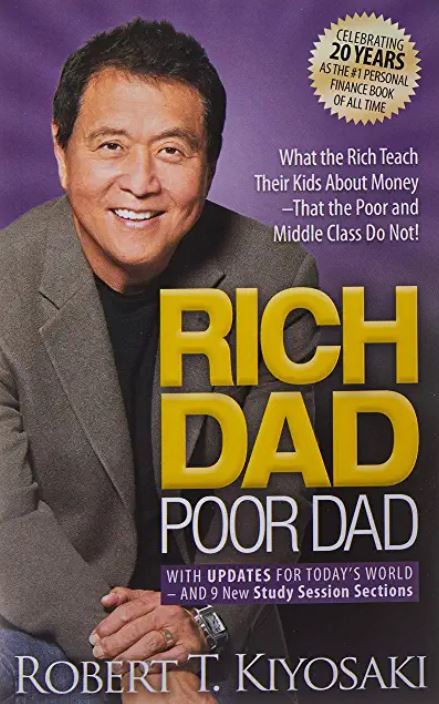 Rat race : "The endless routine of working for everyone but yourself."
Most people's lives are dominated by their fear of society's disapproval.
Fear of society's disapproval prevents us from leaving the "rat race" and growing wealthy.

By building up your financial knowledge about things like investments, risk and debt. This will place ...

Despite being vital for both personal and societal prosperity, we receive no training in financial int...
Financial self-education and a realistic appraisal of your finances are the building blocks of growing...

To become wealthy, you must learn to take risks.
The road to wealth is long, so you must keep yourself motivated.

Laziness and arrogance can drive even financially knowledgeable people to poverty.
Only invest in assets, which put money in your pocket.
Your profession pays the bills, but your business is what will make you wealthy.

Understand the tax code to help you minimize your taxes.
Rich Dad Poor Dad: What the Rich Teach Their Kids About Money That the Poor and Middle Class Do Not!
【要点】金持ち父さん、貧乏父さん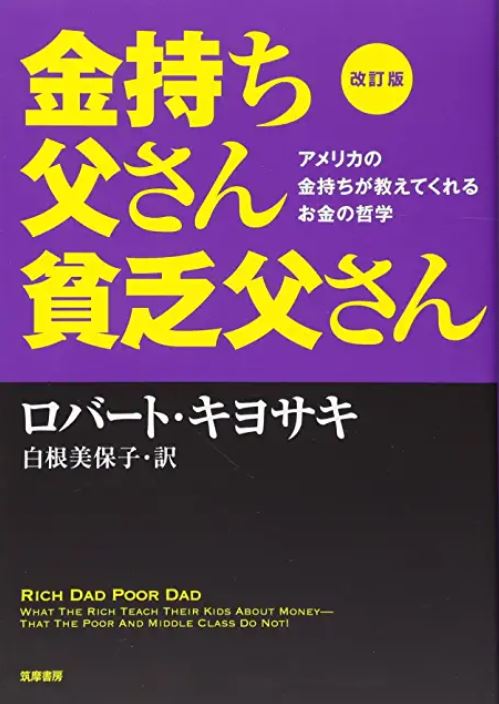 社会批判を気にしてラットレースから抜け出せない

金融の知識が必要。怠惰と傲慢さは良くない

自身の資金の残高、流れを把握すべき

裕福になるには、リスクもとる必要がある

裕福になるには、時間がかかるため、モチベーション維持が大切

恐れや傲慢さは不合理な意思決定を導く

資産と負債の違いを知る

仕事とは別に資産を増やすビジネスも行う

節税も意識する
改訂版 金持ち父さん 貧乏父さん:アメリカの金持ちが教えてくれるお金の哲学 (単行本)